Source: Trust Nodes, originally published on .

https://www.trustnodes.com/2018/10/13/ethereum-short-selling-spikes-to-all-time-high.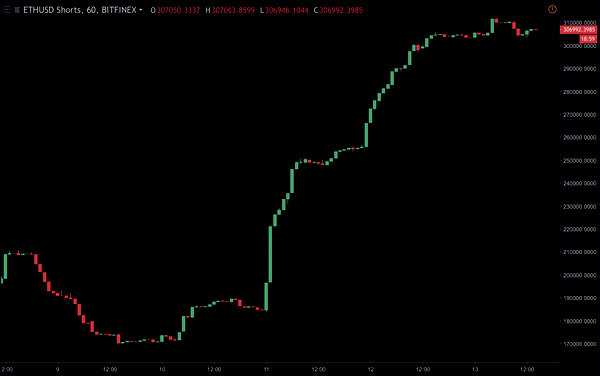 Ethereum shorts have almost doubled in the past two days from about 160,000 eth to now ◊307,000, some ◊27,000 above its previous all time high on September 18th. Back then,…
The post Ethereum Short-Selling Spikes to All Time High appeared first on Trustnodes.