Source: Trust Nodes, originally published on .

https://www.trustnodes.com/2018/10/11/everything-is-fine-says-bitfinex-as-it-suspends-deposits-while-withdrawal-complaints-mount.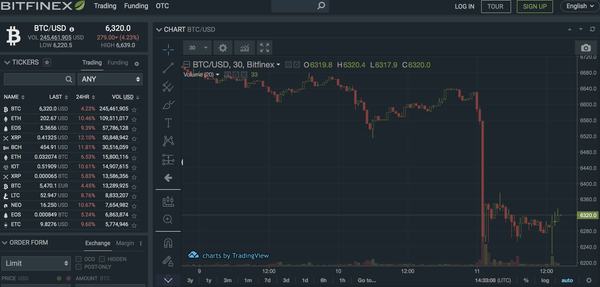 Bitfinex has apparently temporarily paused USD deposits, expecting the situation "to normalize within a week." That's just days after it was revealed they had secured a bank account with HSBC…
The post "Everything is Fine" Says Bitfinex as it Suspends Deposits While Withdrawal Complaints Mount appeared first on Trustnodes.