Source: Trust Nodes, originally published on .

https://www.trustnodes.com/2018/10/09/hackers-present-stock-trading-prototype-on-ethereum-smart-contracts.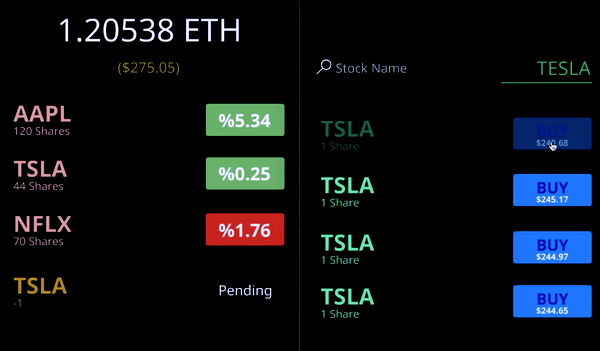 The outdated stock market may be facing digitization through ethereum's smart contracts if an unassuming team of developers is to take their idea forward. In a five second description, the…
The post Hackers Present Stock Trading Prototype on Ethereum Smart Contracts appeared first on Trustnodes.