Source: Trust Nodes, originally published on .

https://www.trustnodes.com/2018/10/07/bitfinex-banking-with-hsbc-while-complaints-of-withdrawal-delays-reach-fever-pitch.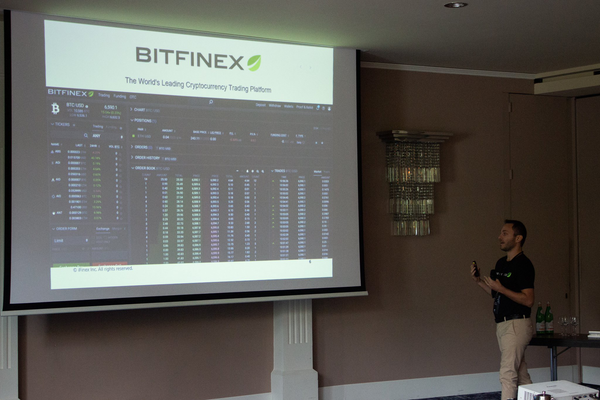 One of the most controversial crypto exchange has apparently secured a bank account with HSBC through an entity called "Global Trading Solutions." However, it is unclear whether HSBC is aware…
The post Bitfinex Banking with HSBC While Complaints of Withdrawal Delays Reach Fever Pitch appeared first on Trustnodes.