Source: Trust Nodes, originally published on .

https://www.trustnodes.com/2018/10/07/1000-developers-hacking-ethereum-in-san-francisco.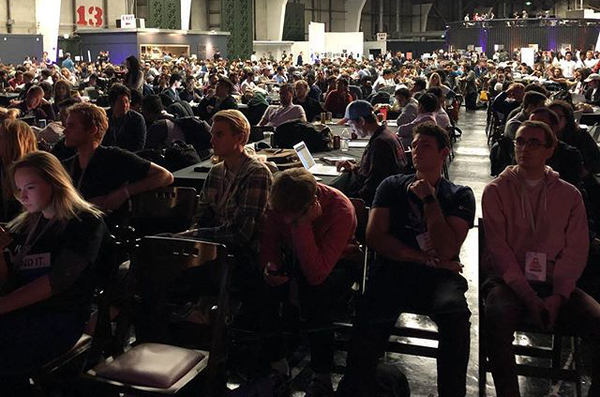 San Francisco, the centre of the 60s cultural revolution, is currently housing 1,000 developers who are plotting to hack eth at the Palace of Fine Arts. In a secret congregation,…
The post 1,000 Developers Hacking Ethereum in San Francisco appeared first on Trustnodes.