Source: Trust Nodes, originally published on .

https://www.trustnodes.com/2018/08/12/bitmain-holds-one-million-bitcoin-cash-ltc-22000-bitcoins-almost-no-eth.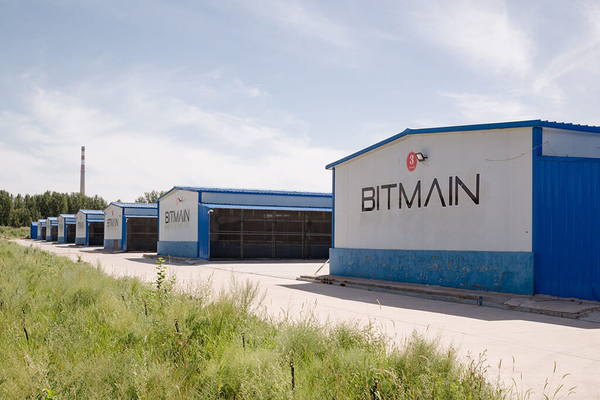 Bitmain holds more Bitcoin Cash than Satoshi Nakamoto at 1,021,316 as of March 2018, amounting to $600 million at current prices and at nearly $1 billion at acquisition prices. The…
The post Bitmain Holds One Million Bitcoin Cash and LTC, 22,000 Bitcoins and Almost No Eth appeared first on Trustnodes.