Source: Trust Nodes, originally published on .

https://www.trustnodes.com/2018/08/10/cory-fields-reveals-now-fixed-critical-bug-bitcoin-cash-chain-split-currency.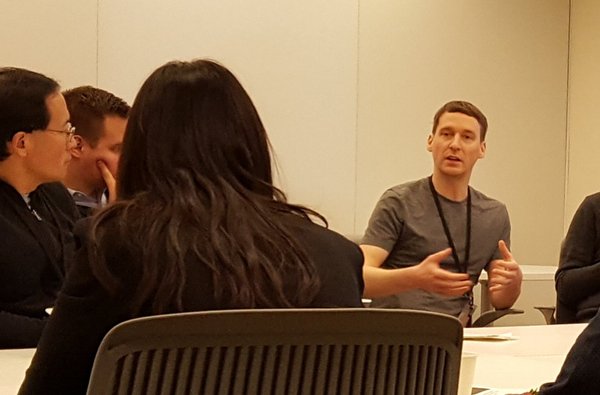 Cory Fields, a Bitcoin Core developer who joined the project around 2013 through MIT's Digital Currency Initiative, anonymously revealed in April a critical bug in one of the main Bitcoin…
The post Cory Fields Reveals Now Fixed Critical Bug in Bitcoin Cash That Could Have Chain-Split the Currency appeared first on Trustnodes.