Source: Trust Nodes, originally published on .

https://www.trustnodes.com/2018/08/09/canaan-showcases-bitcoin-mining-tv-ready-ship-reveals-mining-heater-plans-mining-appliances.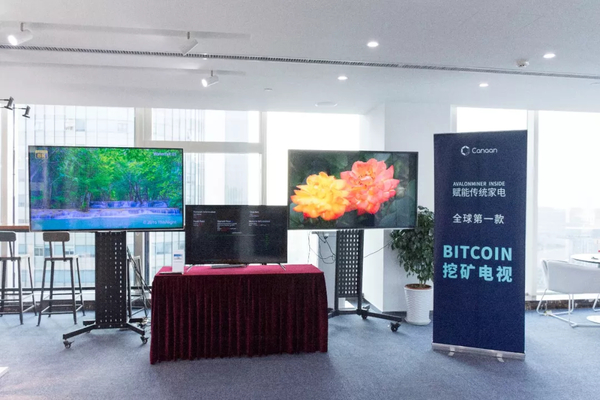 One of the biggest asics manufacturer has showcased the world's first TV that can mine bitcoin during a press conference held in China this Wednesday. The new blockchain smart TV,…
The post Canaan Showcases Bitcoin Mining TV, Ready to Ship, Reveals Mining Heater and Plans For Mining Appliances appeared first on Trustnodes.