Source: Trust Nodes, originally published on .

https://www.trustnodes.com/2018/08/08/augur-bug-allowed-anyone-manipulate-users-see-now-fixed-says-joey-krug.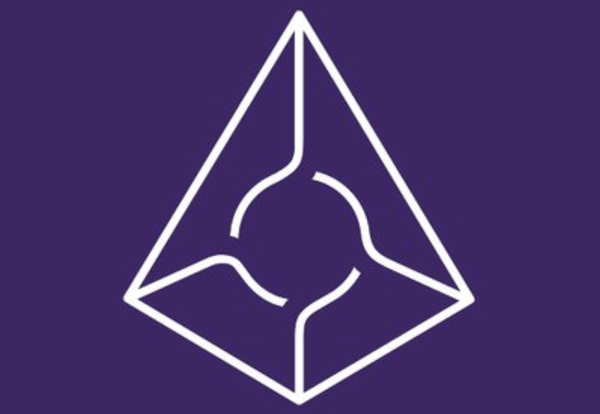 A bug in Augur allowed any skilled individual to show users incorrect market data through a framejacking attack that would have made it possible for a hacker to replace markets data,…
The post Augur Bug Allowed Anyone to Manipulate What Users See, Now Fixed Says Joey Krug appeared first on Trustnodes.