Source: Trust Nodes, originally published on .

https://www.trustnodes.com/2018/08/07/10-bitcoin-transactions-used-criminal-activity-says-u-s-drug-enforcement-admin.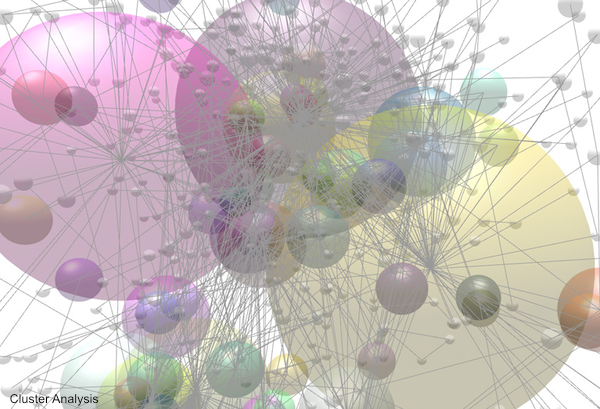 While in 2013 some 90% of bitcoin transactions were utilized for criminal activity, now that has dropped to just 10% according to analysis by Lilita Infante, a U.S. Drug Enforcement Administration….
The post Only 10% of Bitcoin Transactions Used For Criminal Activity Says U.S. Drug Enforcement Admin appeared first on Trustnodes.