Source: Trust Nodes, originally published on .

https://www.trustnodes.com/2018/07/12/sirin-labs-unveils-design-worlds-first-blockchain-smartphone.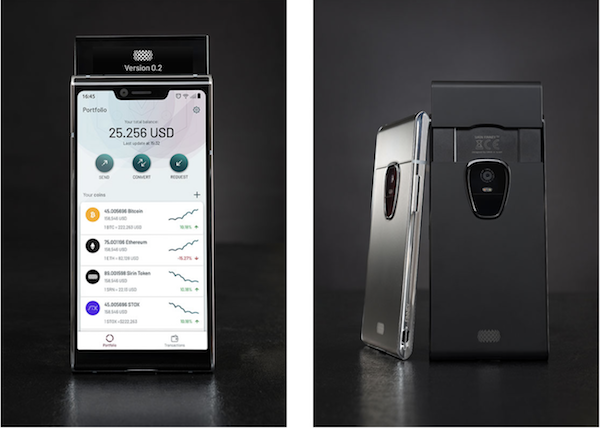 Sirin Labs, the company behind the $16,000 Solarin smartphone, has unveiled designs for its latest device, a new blockchain-based smartphone known as the FINNEY. Named after Bitcoin pioneer Hal Finney,…
The post Sirin Labs Unveils Design for "World's First Blockchain Smartphone" appeared first on Trustnodes.