Source: Trust Nodes, originally published on .

https://www.trustnodes.com/2018/07/11/bitcoins-price-1000-premium-india-bank-ban-ethereum-60-premium.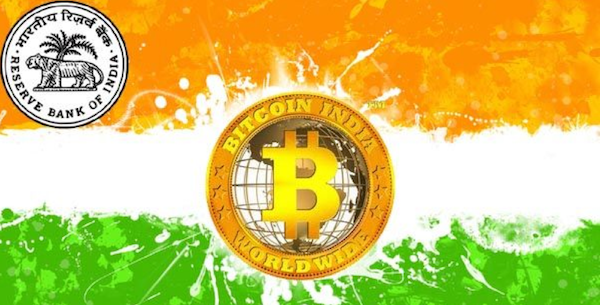 Bitcoin, ethereum and other cryptos have become more popular in India following a bank ban of crypto exchanges according to the current crypto prices in the world's second most populous…
The post Bitcoin's Price at a $1,000 Premium in India After Bank Ban, Ethereum at a $60 Premium appeared first on Trustnodes.