Source: Trust Nodes, originally published on .

https://www.trustnodes.com/2018/07/10/ethereums-devcon-tickets-sell-18-minutes.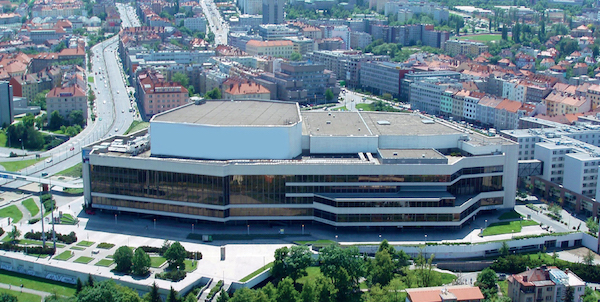 Ethereum's highlight of the year, Devcon IV, is now just three months away starting on October 30th in Prague, Czech Republic. Tickets for the first "wave" opened yesterday, finally answering…
The post Ethereum's Devcon Tickets Sell Out in 18 Minutes appeared first on Trustnodes.