Source: Trust Nodes, originally published on .

https://www.trustnodes.com/2018/07/10/bancor-crashes-hack-23-million-stolen.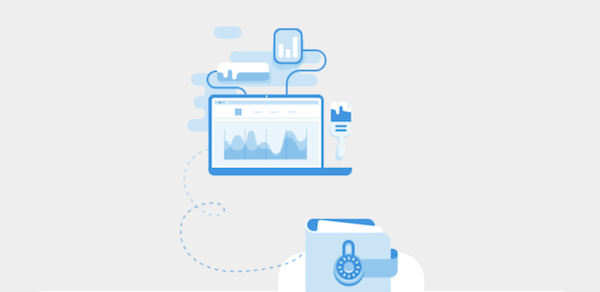 Bancor's price is currently down some 16% after the platform was hacked at around 1AM London time on July 10th. Around 25,000 eth was stolen. They also stole 3.2 million…
The post Bancor Crashes After Hack, $23 Million Stolen appeared first on Trustnodes.