Source: Trust Nodes, originally published on .

https://www.trustnodes.com/2018/07/09/sergey-brin-gives-glimpse-googles-blockchain-plans.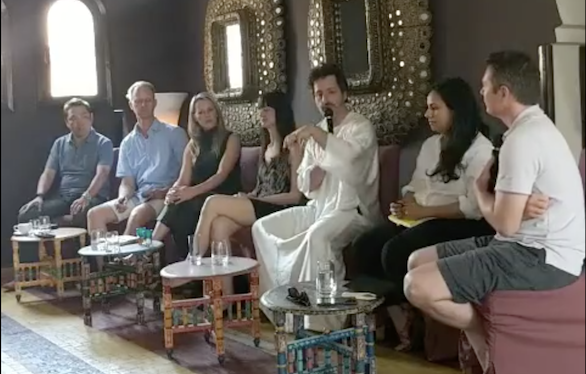 You think you're going to an "ordinary" blockchain summit and suddenly Google's co-founder shows up. Wearing a Moroccan Djellaba, you know you're sitting next to a pretty extraordinary man. Wealthy and…
The post Sergey Brin Gives a Glimpse of Google's Blockchain Plans appeared first on Trustnodes.