Source: Trust Nodes, originally published on .

https://www.trustnodes.com/2018/07/09/iota-bug-brings-network-nodes-problem-unsolved.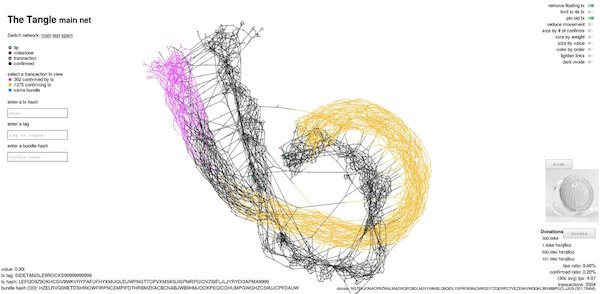 Every single node on IOTA's network went down on July the 6th according to Sarah Lewis, a researcher. She said: "Currently the confirmed transaction ratio in iota is practically 0 because…
The post IOTA Bug Brings Network Down, Some Nodes Up But Problem Unsolved appeared first on Trustnodes.