Source: Trust Nodes, originally published on .

https://www.trustnodes.com/2018/06/13/indias-central-bank-carried-no-research-prior-banning-crypto-bank-accounts.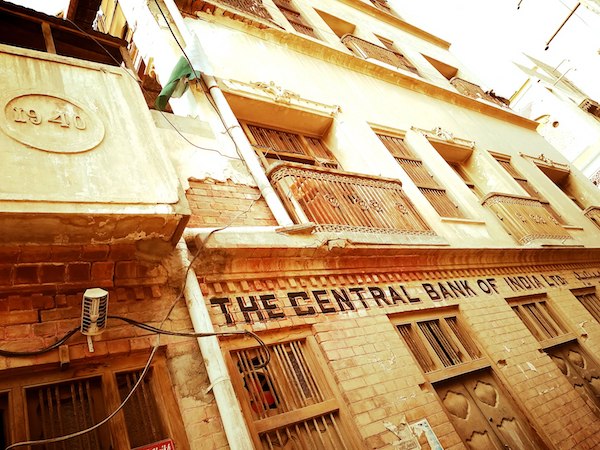 India's Central Bank has admitted they undertook no research prior to issuing a notice on April 6th 2018 prohibiting banks from offering services to crypto-exchanges. In a request for information…
The post India's Central Bank Carried No Research Prior to Banning Crypto Bank Accounts appeared first on Trustnodes.