Source: Trust Nodes, originally published on .

https://www.trustnodes.com/2018/06/13/half-bitcoins-price-rise-due-tether-says-new-study.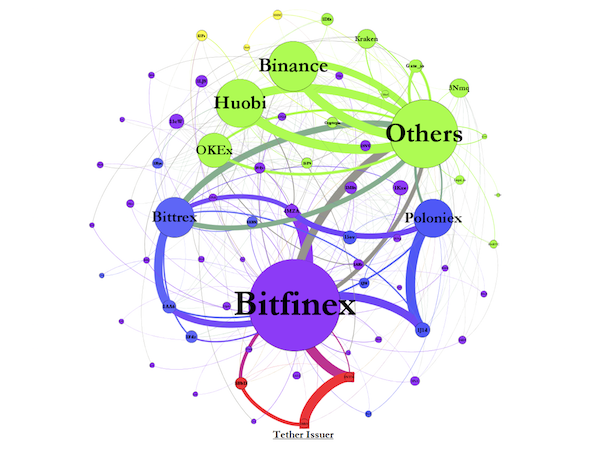 A new study claims that bitcoin's price was manipulated through tether printing after finding that "less than 1% of hours with heavy Tether transactions are associated with 50% of the…
The post Half of Bitcoin's Price Rise Was Due to Tether Says New Study appeared first on Trustnodes.