Source: Trust Nodes, originally published on .

https://www.trustnodes.com/2018/06/13/cryptonians-outraged-suddenly-find-r-bitcoin-bans-everyone.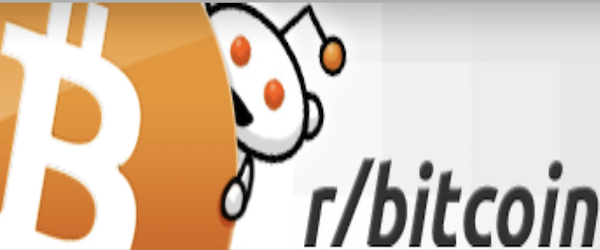 "I'm a BTC holder and believer. Recently there was a Post in the Bitcoin subreddit about the extremely low fees in the current lightning Network. OP claimed that Bitcoin with…
The post Cryptonians Outraged as They Suddenly Find Out r/bitcoin Bans Everyone appeared first on Trustnodes.