Source: Trust Nodes, originally published on .

https://www.trustnodes.com/2018/06/13/bitfinex-proposes-vote-eos-activation-becoming-top-21-block-producer-candidate.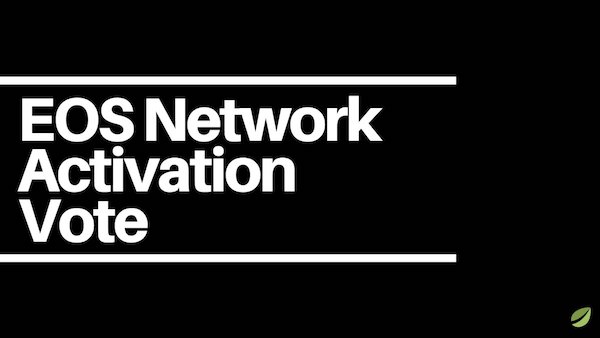 EOS has not even launched yet, with just 8% of all token holders voting some three days after the network launched on June the 10th. But Bitfinex is apparently already…
The post Bitfinex Proposes They Vote For EOS Activation After Becoming a Top 21 Block Producer Candidate appeared first on Trustnodes.