Source: Trust Nodes, originally published on .

https://www.trustnodes.com/2018/06/12/dapps-actually-revolutionary-says-president-germanys-financial-regulator.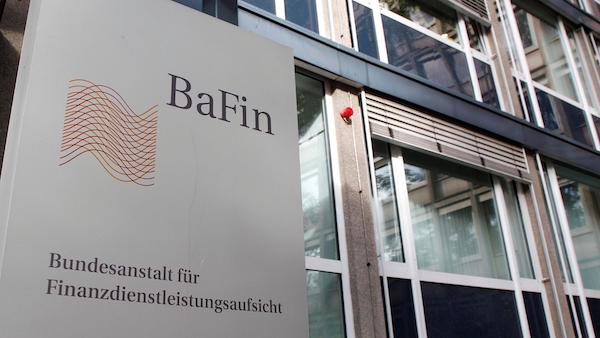 Felix Hufeld, a Harvard graduate who started his career as a lawyer then switched into banking to end up as president of Germany's FSA (BaFin), has compared blockchain technology to…
The post Dapps "Could Actually be Revolutionary" Says President of Germany's Financial Regulator appeared first on Trustnodes.