Source: Trust Nodes, originally published on .

https://www.trustnodes.com/2018/06/11/40-geneva-votes-debt-free-money.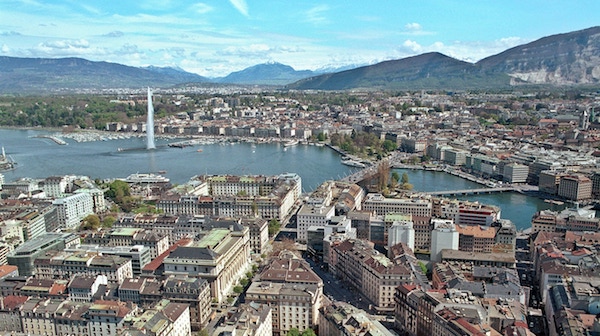 Switzerland has rejected a sovereign money proposal that prohibits commercial banks from printing money out of thin air, but 442,387 citizens, out of around two million, were in favor. In…
The post 40% of Geneva Votes for Debt Free Money appeared first on Trustnodes.