Source: Trust Nodes, originally published on .

https://www.trustnodes.com/2018/06/10/ethereum-erc20-contracts-rise-5000-90000-just-year.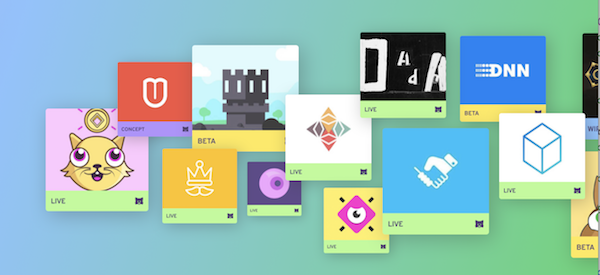 Ethereum's network usage has seen significant growth since 2017 with an explosion in new ERC20 smart contracts rising from 5,000 in August last year to more than 90,000 today. The…
The post Ethereum ERC20 Contracts Rise From 5,000 to 90,000 in Just a Year appeared first on Trustnodes.